You can press left side "share" button to share our products with your friends on social platform.
click here to see our company video
what is pu leather
pu leather is made of polyurethane,and it does not contain any genuine leather,
pu leather is polyurethane coated on different kind of fabric,such as polyester fabric,cotton fabric.
so usually pu leather have two layers,first layer is pu leather,and second layer (backing) is fabric.
our  silicone fabric is non toxic,that means it does not contain DMF,pthalate,lead
it can pass Reach 191 ,  RoHS(Phthalate Free), EN-71-3 Free, Azo Dyes Free,  Formaldehyde  Free, DMFU&DFMA Free
so it is totally eco friendly.
meanwhile it also can be fire resistant,it can pass FMVSS302 ,BS5852.
it can be used more than 5 years,anti abrasion 100,000 times
Silicone leather is becoming popular for all upholstery project,such as car seat cover,marine,furniture ,especially for children product,for medical equipment,nurse chair
Silicone leather test video
Products information
---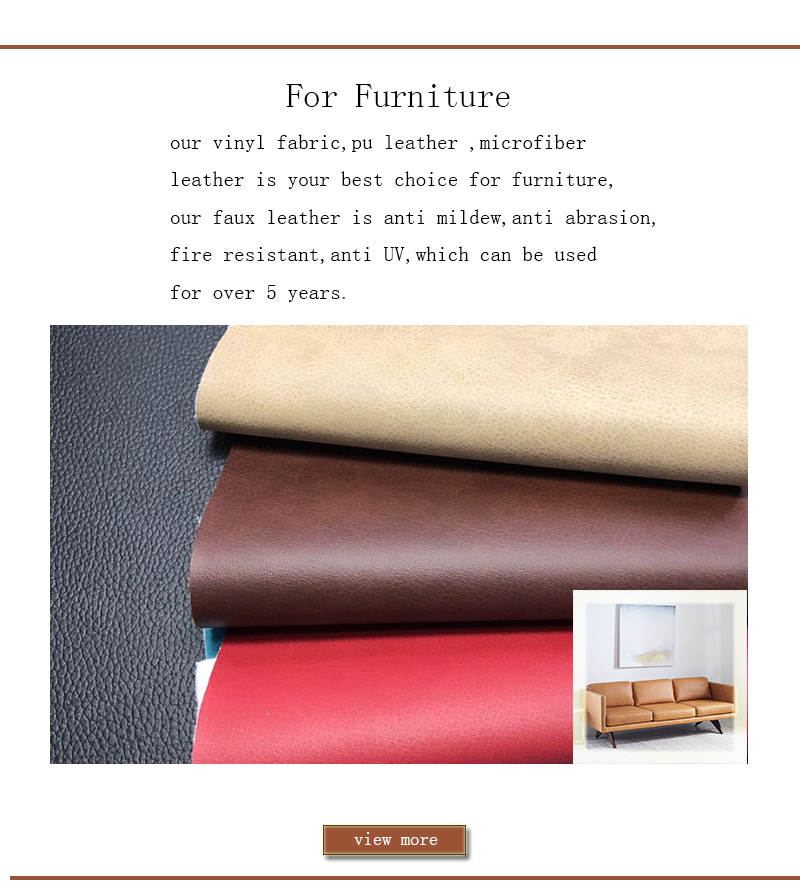 ---
Products Certification

our products have got the REACH and anti bacterial certification
---
FAQ