You can press left side "share" button to share our products with your friends on social platform.
click here to see our company video
recycled pu leather manufacturer
we are 20 years recycled leather silicone leather,pu leather,pvc leather,microfiber leather factory in china
our new product recycled leather is solvent free recycled leather,that means it does not contain DMF,pthalate,lead
it can pass Reach 191 ,  RoHS(Phthalate Free), EN-71-3 Free, Azo Dyes Free,  Formaldehyde  Free, DMFU&DFMA Free
so it is totally eco friendly.
meanwhile it also can be fire resistant,it can pass FMVSS302 ,BS5852.
it can be used more than 5 years,anti abrasion 100,000 times
Recycled leather is becoming popular for all upholstery project,such as car seat cover,marine,furniture and so on
so what is the composition of the recyled leather?
recycled leather is not recyled genuine leather,our recylced leather is recycled faux leather,
that means it does not contains animal leather,so we can protect animals.
our recycled leather is recycled faux leather,it is made of fiber recycled from car windshields glass,
or bottle glass etc.so we can reused the glass and protect environment.
recycled PVB leather manufacturing process
1:Recycling
firstly we need recycle the PVB scrap which is recycled from car windshield to get the PVB resin
2:the PVB scrap will be purified.
3:after procession we get the PVB resin
4:the PVB resin will be processed by the synthetic leather machine,use calendering method.
5:we got the PVB leather
What is the  benefits of using recycled PVB leather?
1: non toxic
The recycled PVB leather contains no toxic chemical like DMF ,tradition pu contains DMF which can cause cancer
2:reduce carbon Emission:
when you produce one ton of pu leather or PVC leather it will emit 4.1 tonnes of CO2.
if you use recycled PVB leather,For every ton of PVB production, we save up to 16 tons of CO2, and 50 tons of water
Products information
---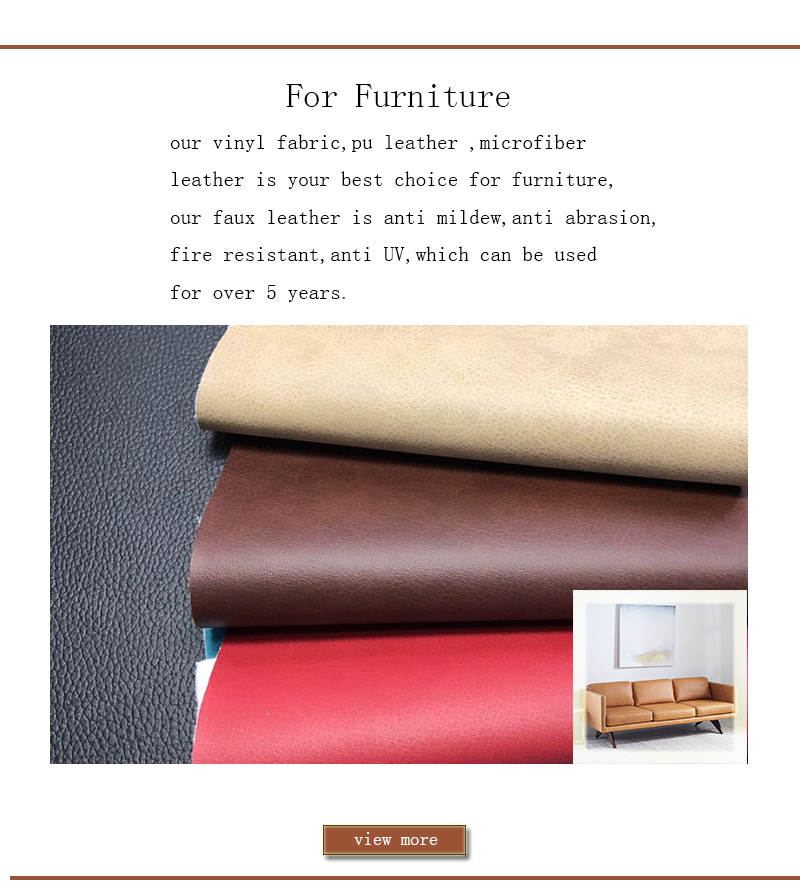 ---
Products Certification

our products have got the REACH and anti bacterial certification
---
FAQ